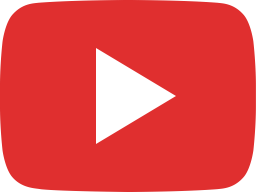 GRACEOVERSEAS||WEBINAR||FREEOFFERLETTER||UNIVERSITYOFREGINA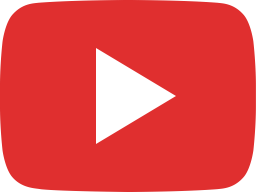 Graceoverseas||Freeofferletter||UniversityofRegina||Webinar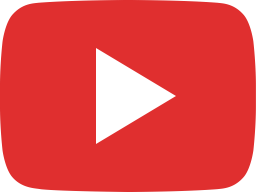 GRACE OVERSEAS||University of Regina||Regina Campus||Virtual Tour||Another Success Story||Study VISA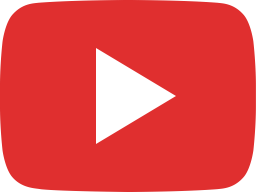 Grace Overseas||Another Success Story||Study VISA Canada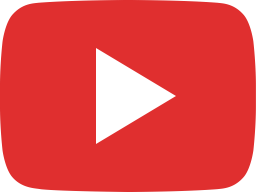 GRACE OVERSEAS #How to work in 🇨🇦Canada🇨🇦 if you have a criminal record.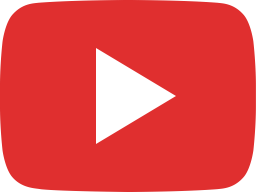 GRACE OVERSEAS|| NEW VISA RECEIVED. Congratulations Ms. Sirat Sekhon from Ambala Cantt office.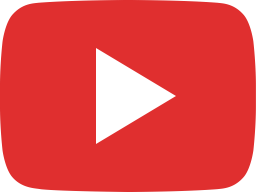 Congratulations to Mr. Virender Singh for attaining his study visa from 🇨🇦Grace overseas🇨🇦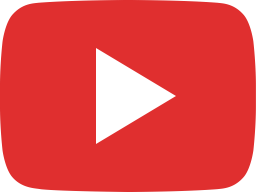 Simran got her canada Visa through GRACE OVERSEAS||LEGAL AND IMMIGRATION SOLUTIONS||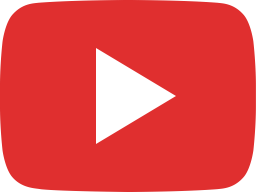 On this first day of 2022, we are happy to announce the opening of our new office at DeraBassi.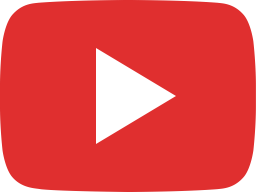 Huge Immigration Seminar In Clark's In Jaggi City Center || Canada, USA, UK || Grace Overseas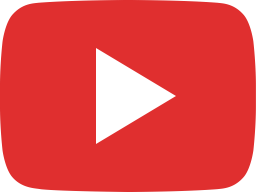 Huge Immigration Seminar In Clark's In Jaggi City Center || Canada, USA, UK || Grace Overseas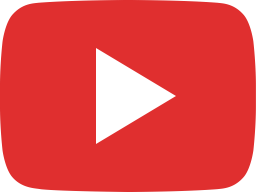 Huge Immigration Seminar In Clark's In Jaggi City Center || Canada, USA, UK || Grace Overseas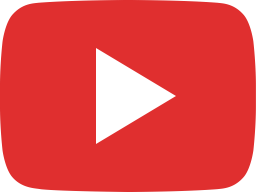 Huge Immigration Seminar In Clark's In Jaggi City Center || Canada, USA, UK || Grace Overseas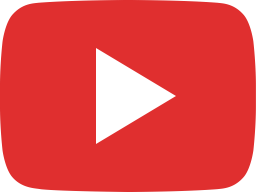 Huge Immigration Seminar In Clark's In Jaggi City Center || Canada, USA, UK || Grace Overseas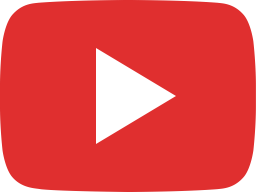 Huge Immigration Seminar In Clark's In Jaggi City Center || Canada, USA, UK || Grace Overseas