Why Grace Overseas Immigration Solutions Ltd?
We solve all your problems that are related to Canada Immigration . Our Immigration Services in Canada  helps you to tackle the issues related to Study Visa, PNP Programmes, Express Entry and other types of Immigration related queries.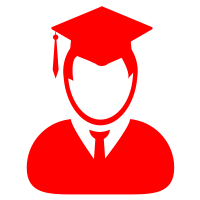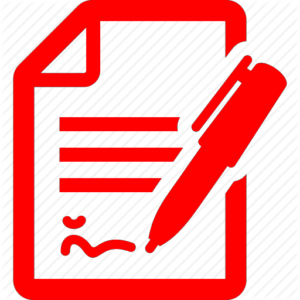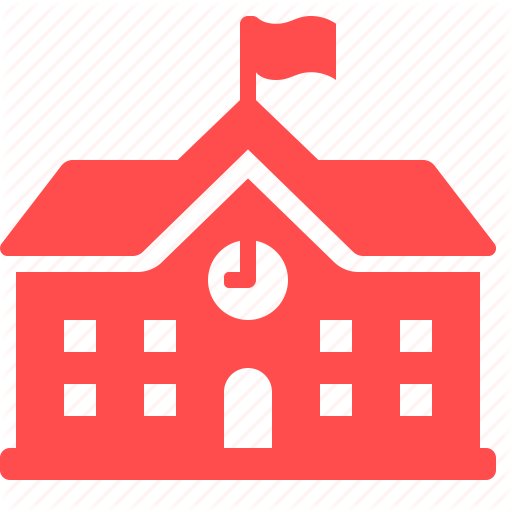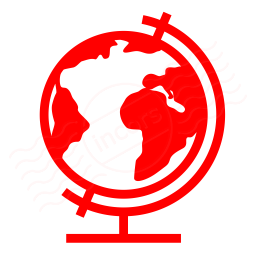 Immigration Services From  
Experienced Experts
Immigrating to Canada is a challenging task. With so many different immigration categories and wide-ranging documentation it seems to be a herculean job.
At Grace Overseas Immigration Solutions we have been counseling people around the globe for study, visit, work and migration opportunities in Canada and have been helping them to realize their dream.
Why Us?
Certified Professionally
We are the team of certified immigration experts. Our team members are regulated by the ICCRC (Immigration Consultant of Canada Regulatory Council).
Flat Fee- No Hidden Costs
We charge flat fee from our clients. There are no hidden costs and variations in the payment processes.
Making the Process Easy
We at Grace Overseas Immigration Solutions tries to make the process easy for clients so that they can themselves understand the process and help us to achieve the fast and secure process.
Individual Attention
We understand that each immigration case and client is unique in its own way. Our lawyers try to provide tailored solutions to each one of our client according to their requirements. We provide our services in diverse languages like English, Hindi, Urdu, Punjabi.
What our Clients say about us...

"I had been trying to get the Canadian study permit for more than 2 years. I had waited enough and probably would have waited even longer if Grace Overseas had not helped me out. They handled my immigration very nicely at most reasonable charges."
HARJEET
( Canada Students Visa )

"Hello Everyone,
My name is Prinkledeep Singh. I am from Ambala. I also got my Canada student visa through Grace Overseas. Now, I can see that my future dreams are changing into reality. They helped us in every possible way and guided me in selecting the subjects which are suitable for my career perspective. They explained me the whole SPP college admission process in very well manner. They are very transparent in their dealings. I recommend their services to all students for securing your Canada visa. "
Thank you!!!
PRINKLEDEEP
( Canada Students Visa )

"Grace Overseas is exceptionally well. Immigration is not a daunting task with them. I am now well settled in the Canada and pursuing my higher education. They helped me out with Canada study visa. Grace Overseas provides very fast and reasonable immigration services."
HARSIMRAN SINGH
( Canada Students Visa )